Gottabemobile
reported that Last week, Apple rolled out an
iOS 8.4.1 update for the iPhone, iPad and iPod
. The update is small but there's actually a lot that iPhone users need to know about it. With that in mind, we take a look at the most important things to know, right now, about the iPhone 6 iOS 8.4.1 update.
In late June, Apple rolled out an iOS 8.4 update for iPhone, iPad and iPod touch. The update represented the company's fourth big iOS upgrade following the release of iOS 8.1, iOS 8.2, and iOS 8.3. And like those updates, iOS 8.4 delivered some big changes to owners of Apple's mobile devices.
In July, Apple confirmed a new iOS 8.4 update called iOS 8.4.1. The company first released the update into its beta program for developers and on Thursday, it finally took it, and its fixes, out of beta and delivered them to iOS 8 users in the United States and around the world.
iOS 8.4.1 is
now available for all iPhones, iPads and iPod touches
capable of running iOS 8. It's not as big as iOS 8.4 or any of the aforementioned iOS updates but it's still an important upgrade and it should be the last iOS 8 release before the arrival of the iOS 9 update this fall.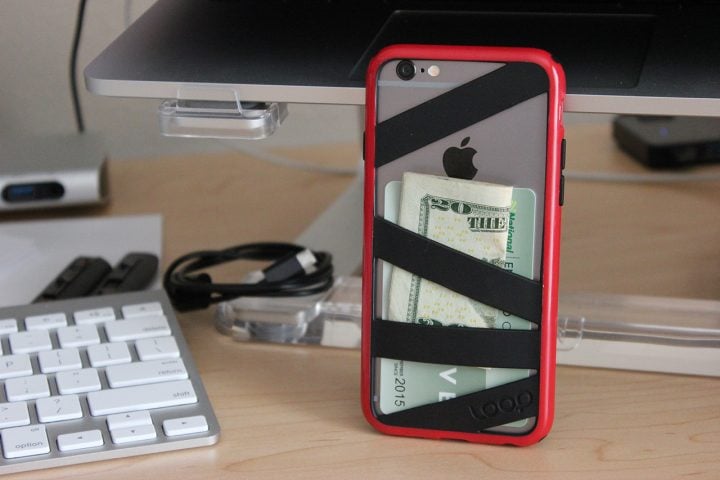 Read: $150 iPhone 6 case that's worth it
In the days since the iOS 8.4.1 release we've seen new and important details emerge. We've also been taking a close look at individual updates including the
iPhone 6 iOS 8.4.1 release and its performance
.
With all of that in mind, we want to take a look at the most important things to know about iOS 8.4.1 for iPhone 6. This covers the right now and this covers what you need to know about the iOS 8.4.1 update as we push deeper into the summer towards the iOS 9 update.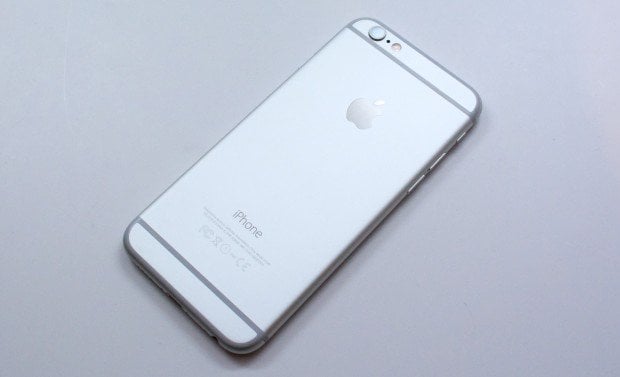 The first thing you'll want to know about the iPhone 6 iOS 8.4.1 update is that the update has been performing well in the days since its release on Thursday.
We've
been using the iOS 8.4.1 update
on several variants of the iPhone 6 (
and iPhone 6 Plus
) and they are all exhibiting good behavior in key areas like battery life, connectivity, UI speed, and app performance. We haven't discovered any big problems with the iPhone 6 iOS 8.4.1 update and we expect it to remain stable in the days and weeks to come.
Before you install it, we still recommend gathering feedback from other iPhone 6 iOS 8.4.1 users. Apple-centric forums and
Apple's own discussion forums
are great places to start.