Although we are still many years away from a smartphone being able to replace a high-end DSLR camera, but for those who don't need professional quality photos all the time, the phone has started becoming a very good replacement. The shoot and share functions are what makes smartphones more popular among a lot of people, and even when DSLRs shoot much better photos it has not been that easy to share them with others. This is why a lot of new cameras are adding Wi-Fi and other smart features that make them relevant in today's times.
Related: The new Powerful Self-Editing Action Camera Is the Future of Home Video
Nikon D7200
The D7200 is a mid-range DSLR that is easy to handle and compact enough to grip well. It has all the features you would expect on a regular Nikon DSLR, plus a few that are unusual like Wi-Fi and NFC. This is also a camera built for full fledged video recording and hence comes with the all the ports and features you would need for the same.
Specs:
24MP DX CMOS sensor | Shutter speed – 1/8000 to 30 sec | ISO 100 -25,600 | AF points: 9, 21, 51 and 51 (3D-tracking) | Full HD 1,920×1,080 / 60 fps
Price:
Rs 86,450(Indian Currency)
What is good?
There are a lot of things good with this camera and that is expected these days. However, the one thing that will stand apart for those who use this camera, most probably upgrading from an older Nikon, is the auto-focus system. The 52-point AF system lets you shift focus ever so minutely. This means you need to have a good grip of where the camera is focussing, but it also works wonders when you are shooting a moving subject or a going in for some close ups.
The results are great, especially for those who know what they are doing. There is a sense of clarity and subtlety that give a unique aura to these photos. And despite being a Canon user, I have loved the vivid colours that Nikon seems to offer.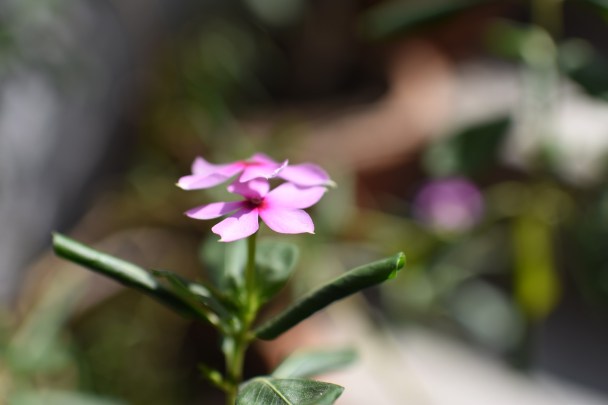 However, for me the one feature that really matters the most in present days is the ability to click and send photos out in a hurry. Running an online news show were often being before the other matters a lot, I get far too many smartphone photos of DSLR LCDs panels to be really interested in a camera that can help me get good quality snaps for publishing. And this is where the D7200 has an edge, purely because it has not over complicated things.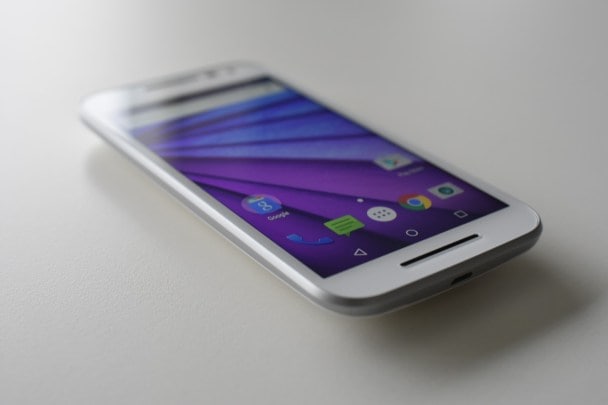 There are other cameras too with Wi-Fi, but none as simple as this one. Select the SSID mode and select the same on your smartphone after you have downloaded the Nikon wi-fi link app and you can view and download any image on the camera. But better still, you can use the smartphone as a remote viewfinder to click photos. The images you can click without the subject not being conscious of a DSLR are simply priceless.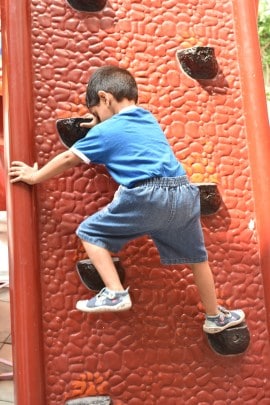 This camera has one of the best and easiest timelapse modes. There is the simple time-lapse photography mode which results in a video and there is the interval shooting mode where you can set the camera to click individual pictures and then weave them into a timelapse. In the latter you have the ability of frame level controls both before before and after the shoot. And this is a killer feature in my books.