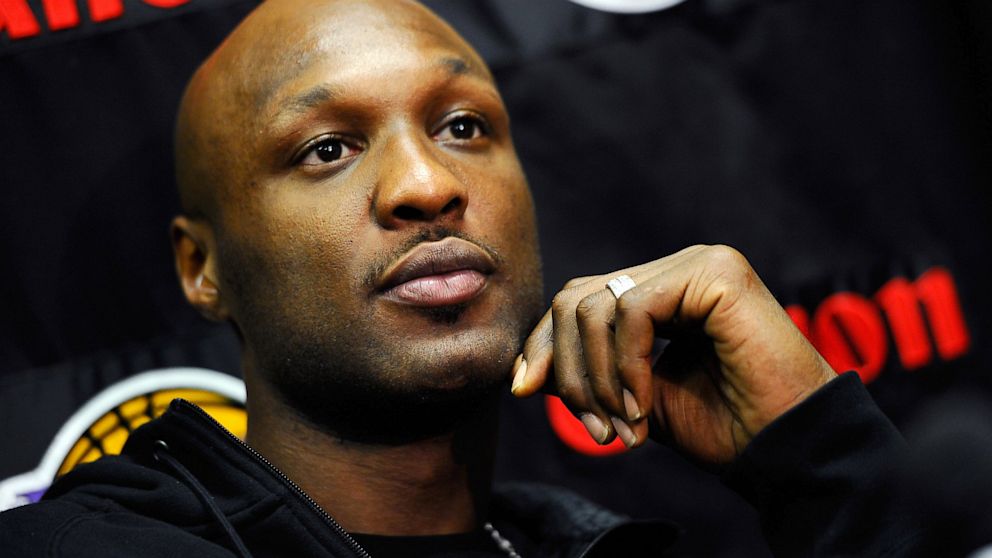 Lamar Odom is slowly getting back to his normal everyday routine.
For the first time in nearly three months, the former NBA pro was spotted outside of the hospital on Friday, in photos obtained by
TMZ
.
In the pics, the 36-year-old was seen being driven around Los Angeles, just one day after Odom's aunt, JaNean Mercer,
confirmed to ET
that he had been released from the hospital and was being transferred to a private facility.
"It is with extreme gratitude and appreciation to all of you around the world who have prayed without ceasing for Lamar, that we announce his transition to the next stage of his miraculous recovery at a new facility," Mercer said in
a statement to ET
. "Lamar continues to make remarkable strides and we are asking that you continue to respect our privacy. Again we thank you all greatly, your support has been paramount in helping to uplift us during these past few difficult months."
To hear more, including an update from his estranged wife, Khloe Kardashian, watch the video below.