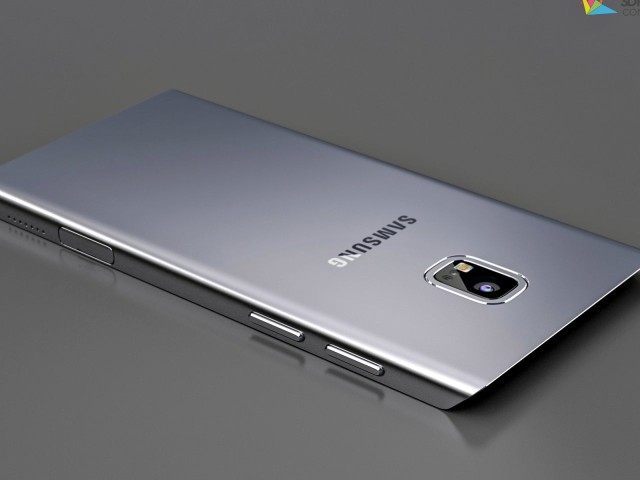 Although the new Samsung Galaxy S7 outdistances the iPhone 6S family on virtually every performance metric, the real threat is the S7 undermining iPhone sales pricing.
It is often said that people who want iPhones are not price sensitive, because they get quality, rich ecosystem, and top support. A few years ago, Apple's iOS operating system was clearly superior to all smartphones powered by Android. The iPhone also had clear lead in premium hardware design, retina display and camera performance.
For "selfie" oriented millennials, the Galaxy S7 has a clearly superior 5.5 quad HD amoled display and fantastically better camera, since iPhone 6 did not upgrade from the now ancient iPhone 5S. The camera in the $750 iPhone 6S is so far behind other elite smartphone offerings that it has about the same performance as the $300 Nexus 5X.
As far as design, both Samsung S7 edge and iPhone 6s Plus have the exact has same 5.5-inch screen size, but iPhone 6s has a huge amount of wasted space bezel edges.
The Android ecosystem now matches iOS ecosystem with all apps launching simultaneously on both platforms. As the owner of an iPhone 6 Plus, I can vouch that iOS still has a slight technical lead over Android due to the A9 CPU processor being optimized to iOS. But the performance differences have shriveled in the last three years to the point that very few impartial customers can recognize any Apple advantage.
Price pressure on Apple iPhones is becoming intense this year with premium Android devices being discounted to below $400 and $500. Breitbart News expects that Samsung will soon be discounting the Galaxy S7 and S7 Edge to $450 and $550.
The 9to5 blog speculates that this price cannibalization of iPhone owners in it ecosphere is part of a strategy to get value priced iPhones into the booming emerging markets, where carrying an iPhone has high status. A 'brand new' iPhone at $450 and older models broaching the $200 off-contract price point would push a lot of new customers to the iOS ecosphere.