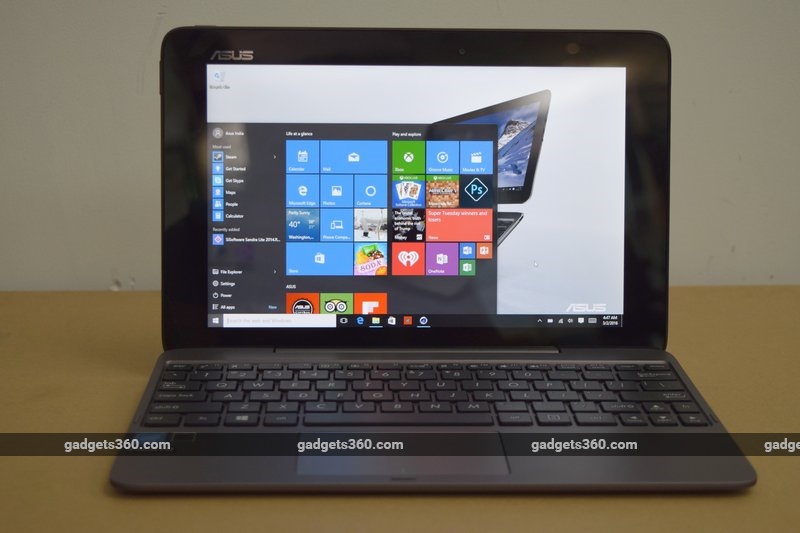 Microsoft is refuting reports that it has been forcefully installing
Windows 10
, its newest desktop operating system, on users' machines. The company insists that users are "fully in control."
Over the months, many instances have been reported in which users found Microsoft installing Windows 10 on their computer without their consent. The latest of which was reported by a Kotaku writer who
noted
that Microsoft seemingly downloaded and installed Windows 10 on his PC overnight.
The Redmond, Washington-based company insists that it isn't the case. A Microsoft spokesperson
issued a quote
to HotHardware on the topic, "We shared in late October on the Windows Blog, we are committed to making it easy for our
Windows 7
and
Windows 8.1
customers to upgrade to Windows 10."
"As stated in that post, we have updated the upgrade experience to make it easier for customers to schedule a time for their upgrade to take place. Customers continue to be fully in control of their devices, and can choose to not install the Windows 10 upgrade or remove the upgrade from
Windows Update
(WU) by changing the WU settings," the spokesperson added.
If comments from incensed users are to be believed, Microsoft is downplaying the situation here. Close to 3,000 people have commented on a Reddit
thread
with the vast majority of them acknowledging facing a similar issue on their
PC
or laptop.
"This came up on all of our work computers," a user noted last week. "Yep this happened to me this morning. Working and all of a sudden Windows closed all my programs, logged me out and started the upgrade. I quickly shut down my computer and was able to stop it but my son wasn't so lucky. Same thing happened to him today," another user chimed in.
It's no secret that Microsoft has been aggressively trying to push Windows 10 to a wider audience. While users have the option to change settings on Windows Update to stop it from automatically downloading it, orchestrating things in a way that is likely to be ignored by most is perhaps not in users' best int
gadget360
erest